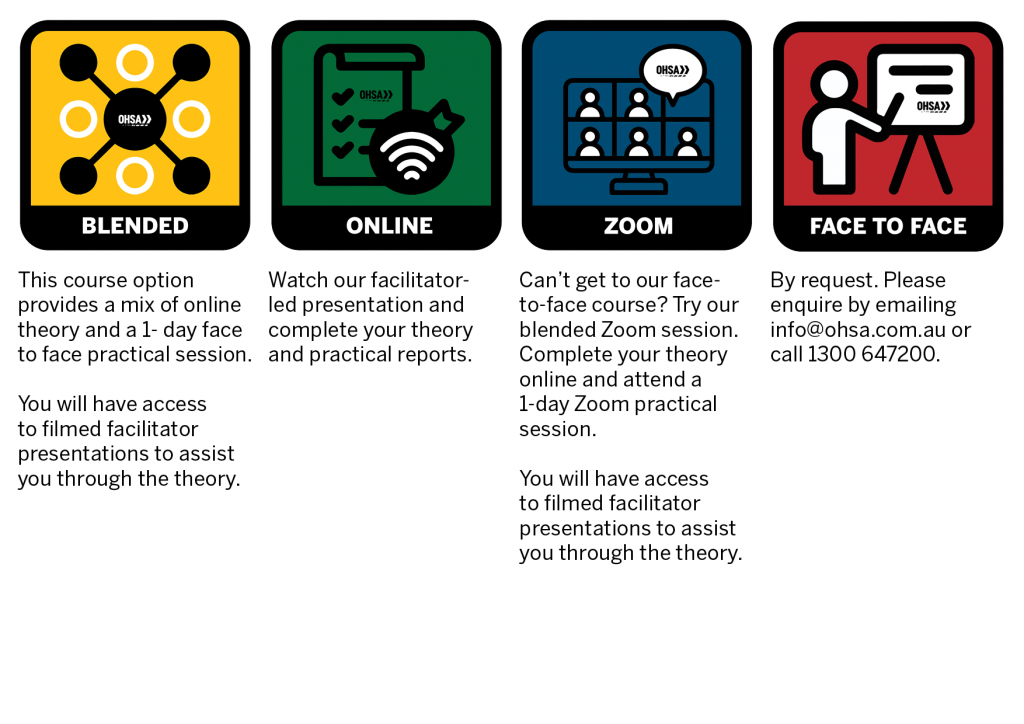 The OHSA ICAM Incident Investigation Facilitator Course is the basic introductory 1 Day course for ICAM Team Members (Facilitators). It is recommended that the Basic Facilitator Course is completed prior to completing the Lead Investigator Course. This course has been developed based on the Incident Cause Analysis Method developed by Professor James T Reason in his research on Human Error and its contribution to incidents.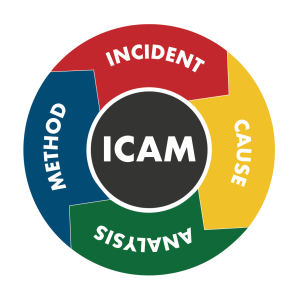 ICAM is now globally recognised as a peak incident investigation methodology and is widely used in industry for safety related incidents. Many concepts such as the Swiss Cheese Model, Active and Latent Failures etc have now become part of the safety vocabulary of incident investigation. Numerous industries and many major construction and resources clients require their supervisors, managers and safety officers to be competent in using this methodology for incident investigations.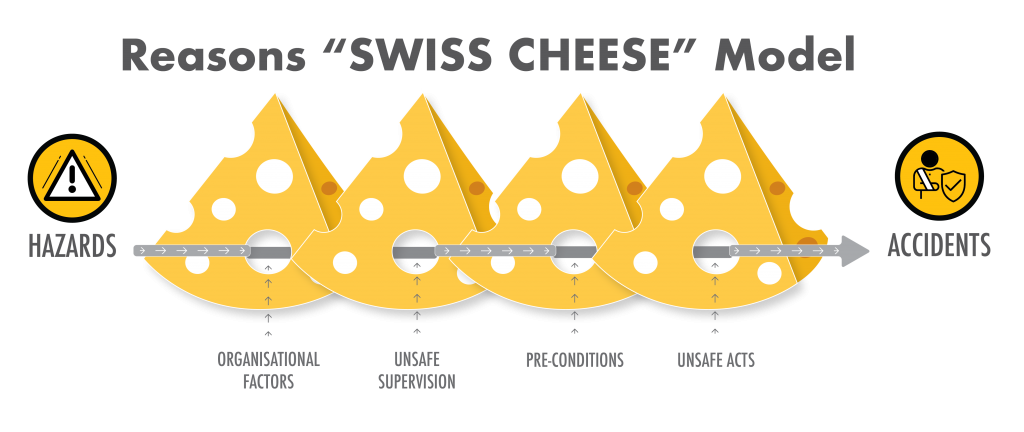 OHSA has been teaching industry this methodology for over 20 years. Our facilitators of this course have conducted 100's of incident investigations for aviation, energy, rail, road, mining, construction and emergency services. We have been commissioned by industry, government, transport regulators, coroners and courts to either lead or contribute to these incident investigations. OHSA has developed this course so that you can easily understand the concepts such as the 5 Whys, Timeline, the PEEPO Data Collection Matrix (People, Environment, Equipment, Procedures, Organisation) and the four occurrence causal factor elements including Absent / Failed Defences, Individual / Team Actions, Task / Environment Factors and Organisational Factors and thereby practically apply them to your workplace incident investigation.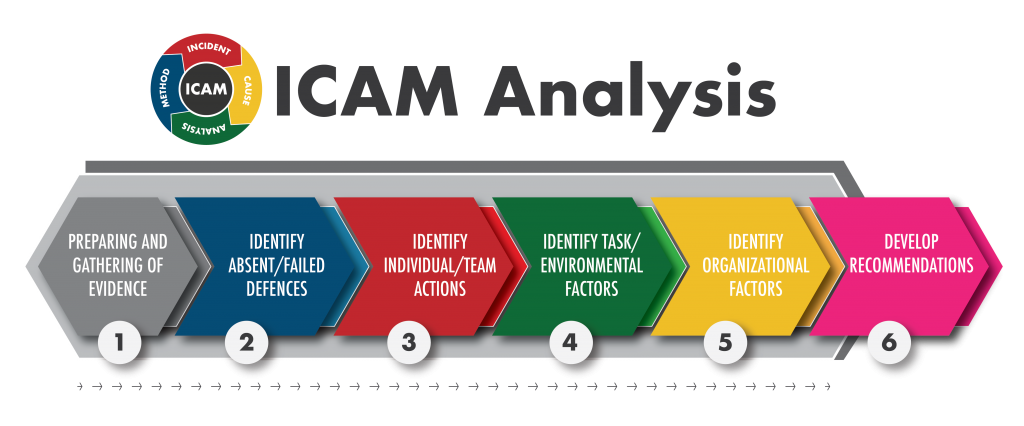 Our course facilitator has investigated fatalities, mine explosions, near miss rail disasters, serious transport incidents and hundreds of common law personal injury cases. He holds a Masters Degree, has developed curriculum for University, lectured at University, advised Ministers and Commissioners, consulted around the globe and has been invited to many conferences over the past 20 years and was recently requested to convene a safety conference for serious plant incidents for the forestry industry (as recently as 24&25th July 2017 at Marysville Victoria)!